Bengali Society of Melbourne (BSM)
Bengali Society of Melbourne (BSM), a not-for-profit organization, is a platform of Bengali community mostly from the sub-continent. Since its inception in 2012, we set forth with the aim to make our newer generations familiar with our rich cultural heritage, and at the same time we always want to make BSM an integral part of the multicultural communities of Victoria.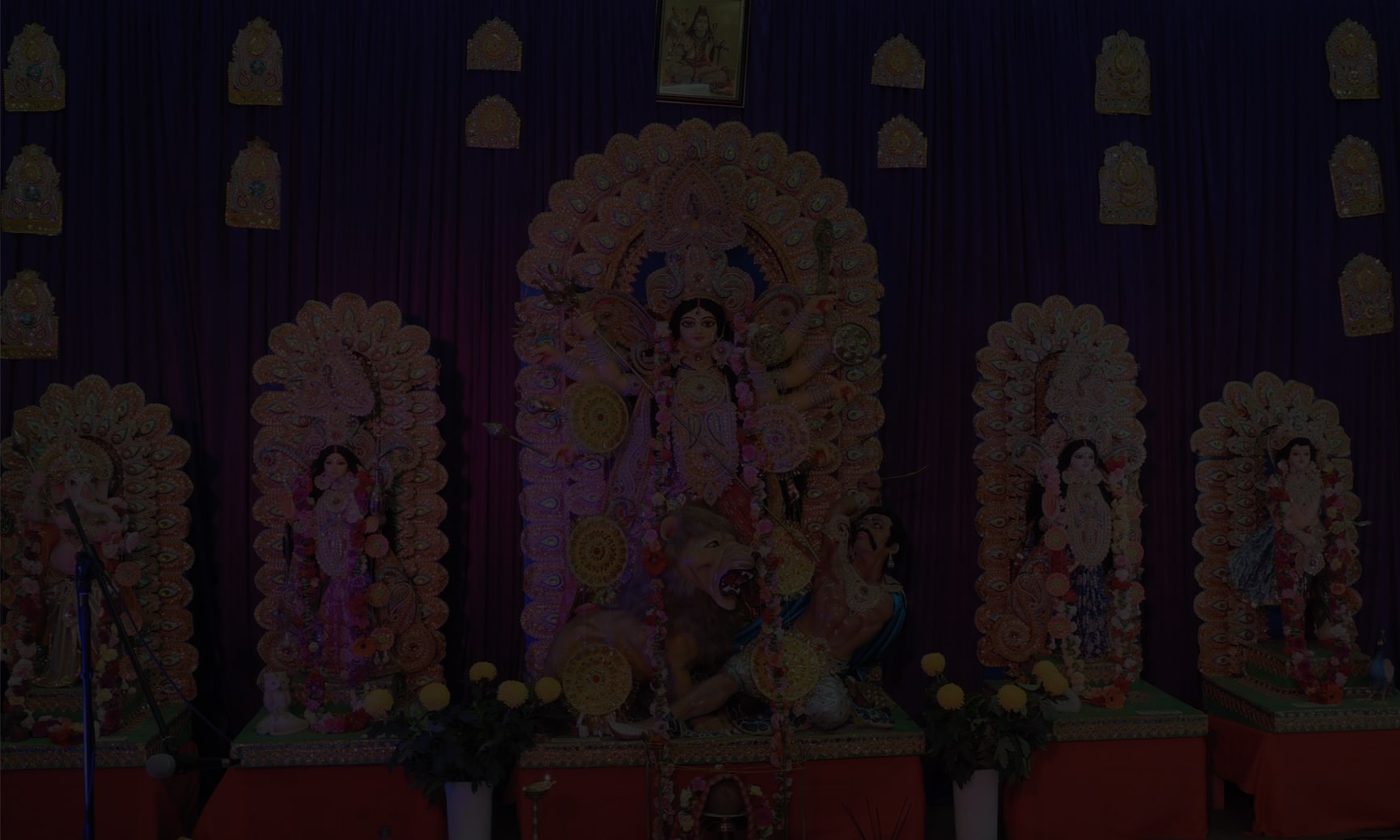 MAHALAYA - MAHISASURAMARDINI (PART 3)
Mahalaya Amavasya is marked by decoratively designed statues of Goddess Durga.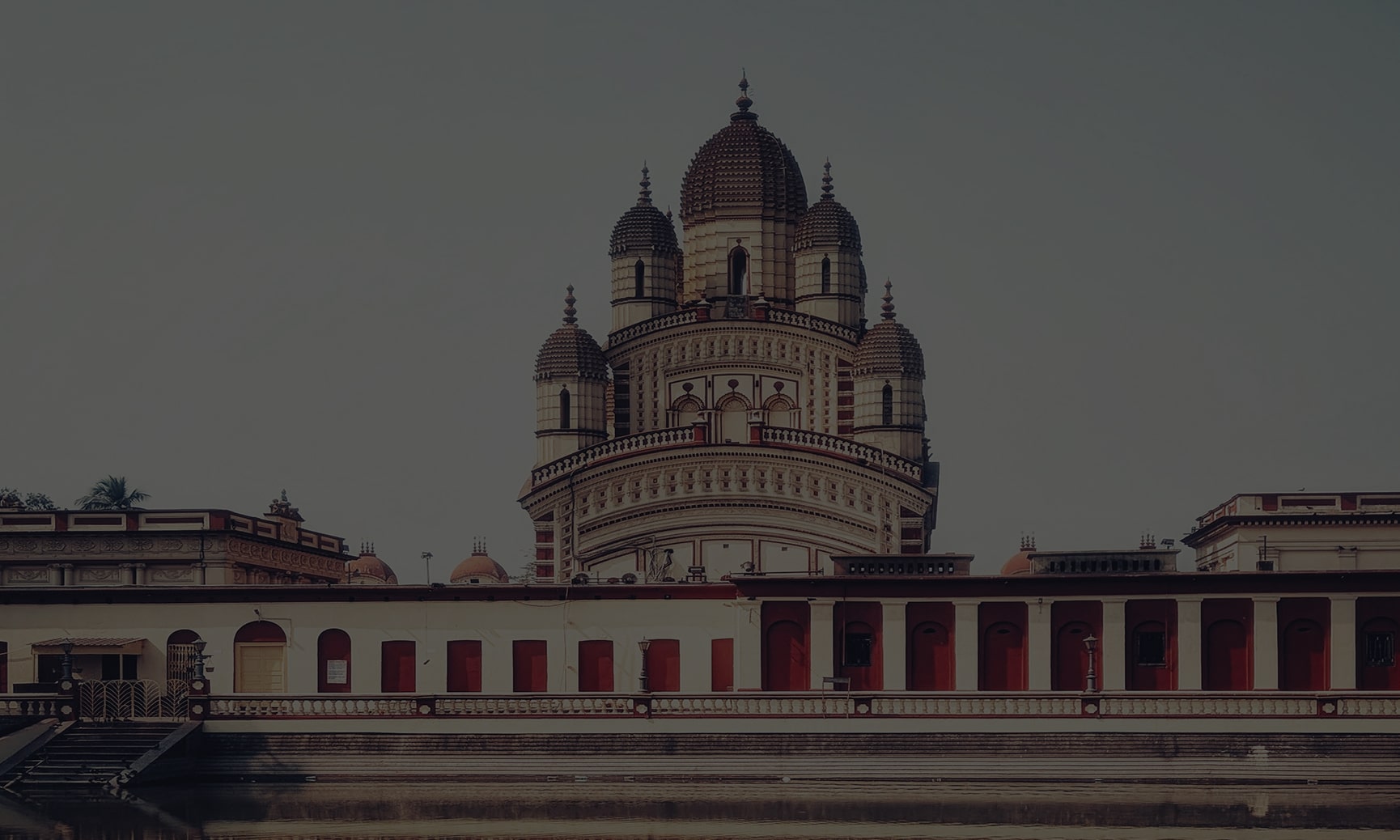 Kali Puja
Kali Puja is a festival dedicated to the goddess Kali, celebrated on the new moon day of the Hindu month Kartik
Upcoming Events
May 15, 2022 12:00 pm
Like every year BSM pleased to inform that our annual blood donation camp is back again. This year it is scheduled to be held on May 15, 2022 Sunday in
Learn more
Past Events
Learn to Skateboard
Skateboarding is an action sport which involves riding and performing tricks using a skateboard. Skateboarding can also be considered a recreational activity, an art form, a job, or a method of transportation. It has been shaped along time ago.
A 2009 report found that the skateboarding market is worth an estimated $4.8 billion in annual revenue with 11.08 million active skateboarders in the world.
BANK ACCOUNT DETAILS
Bengali Society Of Melbourne
BSB: 033070
A/C NUMBER: 371537
Contact us
Contact us to know more about Bengali Society Of Melbourne.