Sharodiya Utsav 2022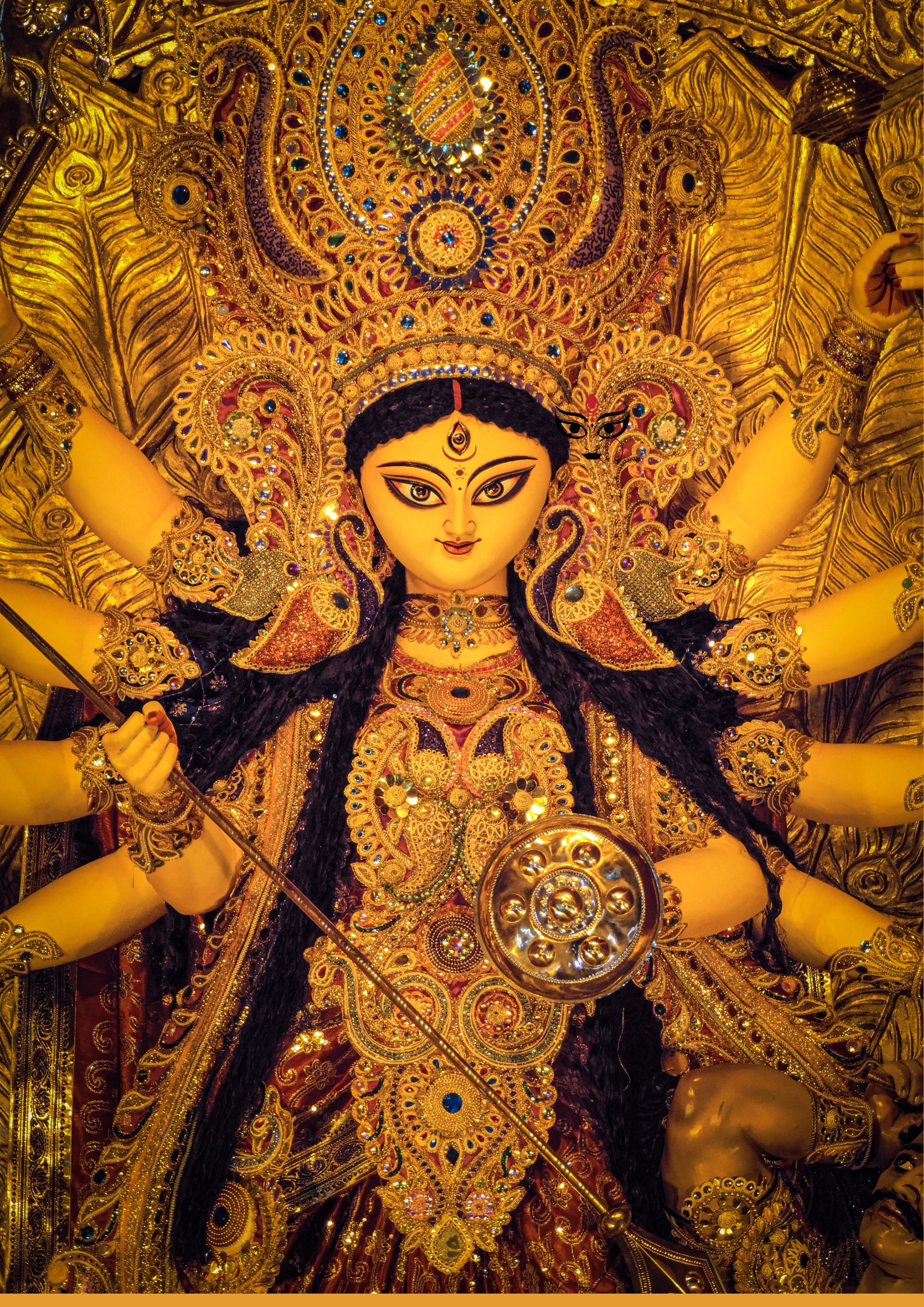 Durgotsav is the celebration of return of Goddess Durga (Supreme women power in Hindu mythology) from her in-laws' house to her own house. She is accompanied by her children Goddess Saraswati, Goddess Laxmi, God Kartik and God Ganesha. This is a festival to welcome Goddess Durga and to seek her blessings, and to celebrate the triumph of Good over Evil.
 Durgotsav is the biggest yearly festival of the Bengali speaking community. BSM started its journey in 2012 by organizing a successful Durgotsav. With the growing number of Bengali speaking people in the western suburbs of Melbourne, organizing a festival in this area was a demand of that time. By pioneering in meeting this demand BSM won the heart of the community, especially of the people based in this area. Since then, BSM's Durgotsav has always been a successful gala event which is a great 'get together' and 'cultural integration' for the multicultural community of Victoria.